Summer Membership has reached capacity for Summer 2022. You can still sign up for our waiting list on the Parent Portal.
Parent Orientation Info Form
Please fill out the form below to receive the required orientation info and steps needed to register your child into our summer program.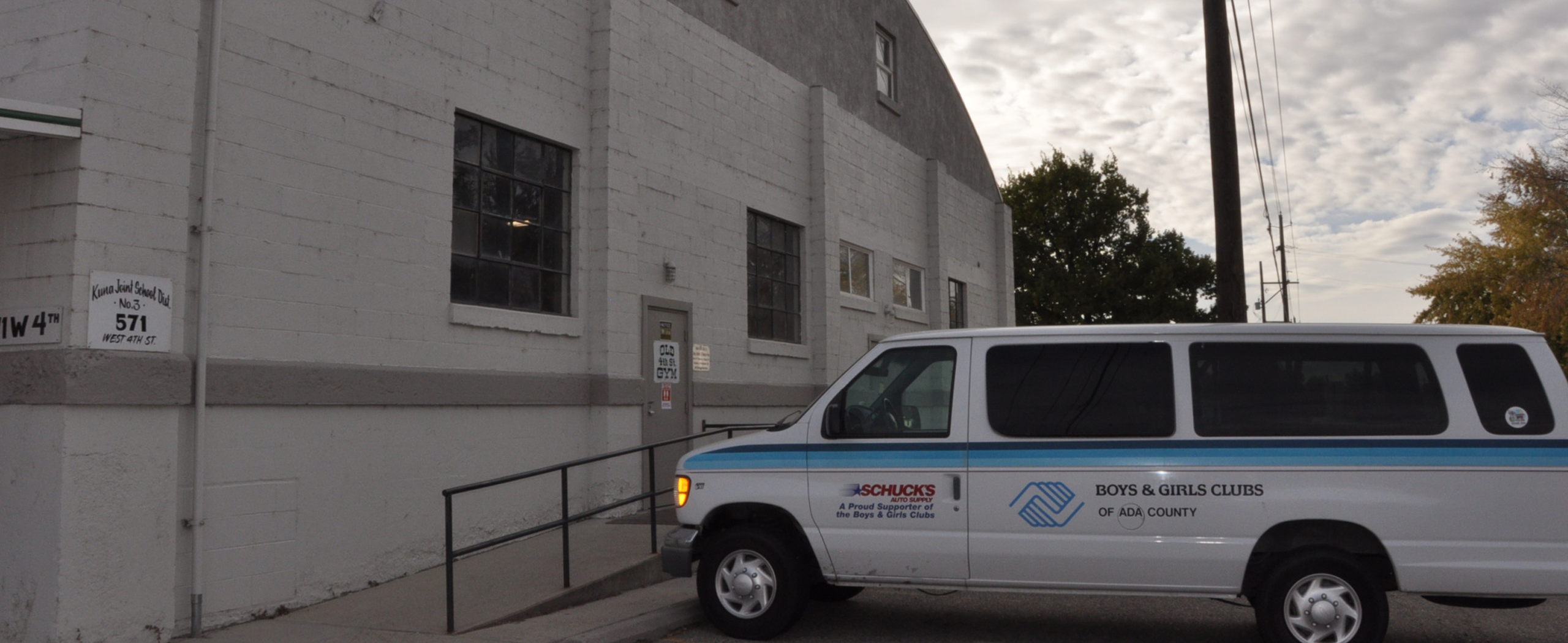 Parent Portal

Our Kuna Club is located at:
Old 4th St Gym
571 W 4th St
Kuna, ID 83634
For more details or registration help, contact:
Ben Gangwer, Unit Director
ben@adaclubs.org
or call (208) 954-5034
School Year Transportation
Crimson Point*
Silver Trail*
Hubbard*
Ross
Indian Creek

*After School Only
A $10 flat fee will be charged if transportation is needed
Summer Membership
7:00 a.m. – 6:00 p.m.
Who We Serve: 1st – 6th Grade
Cost: $35 /Week
Memberships include: healthy and nutritious meals, arts and crafts, sports activities, technology activities, and a full day of games and play with peers and positive adult role models.
Field trips will be released at a later date.
Individual field trip enrollment will be closed at 6:00 p.m. the day before. (Please enroll early)
Scholarship

Club Closures

Club FAQ

Resources