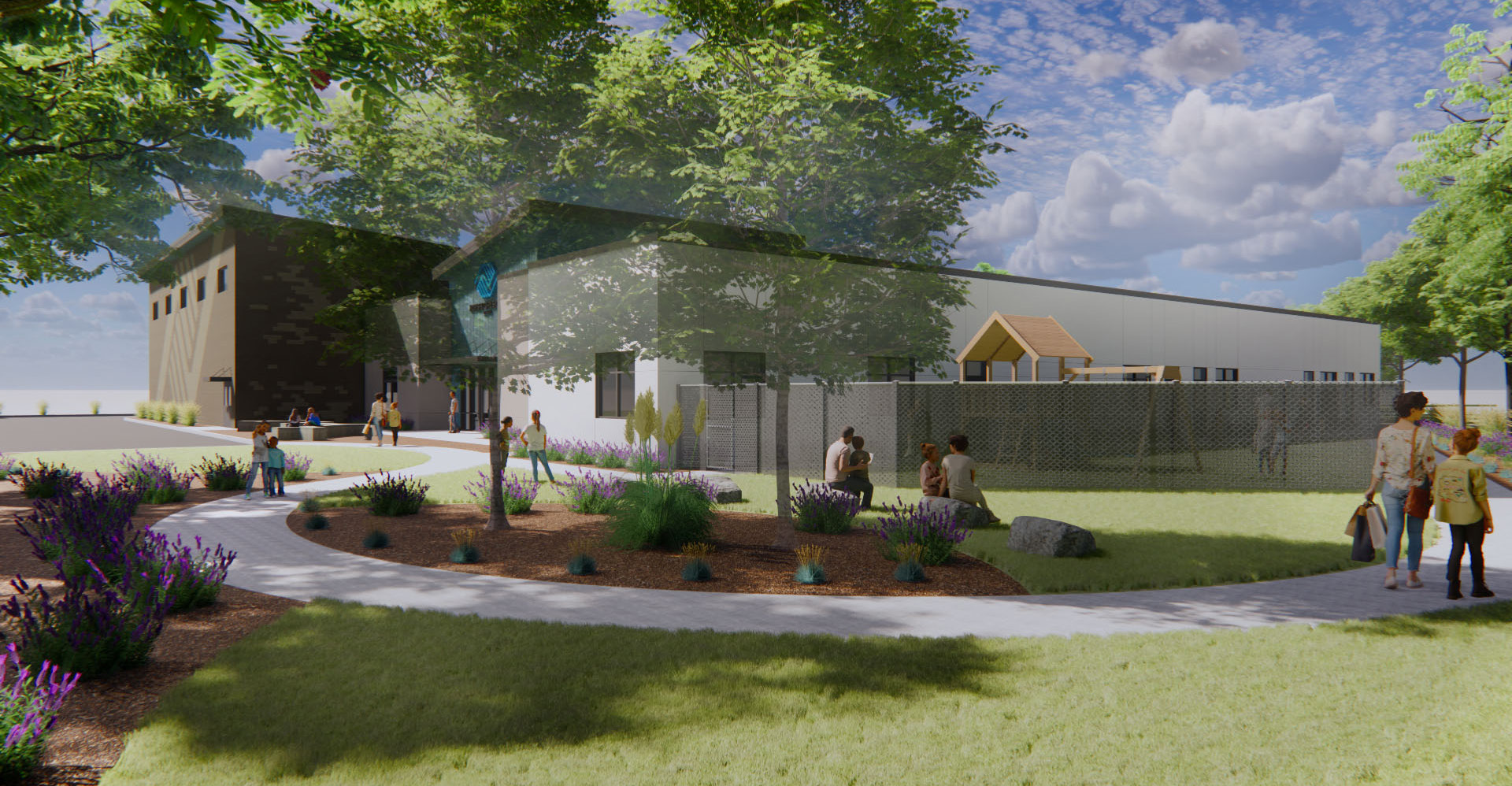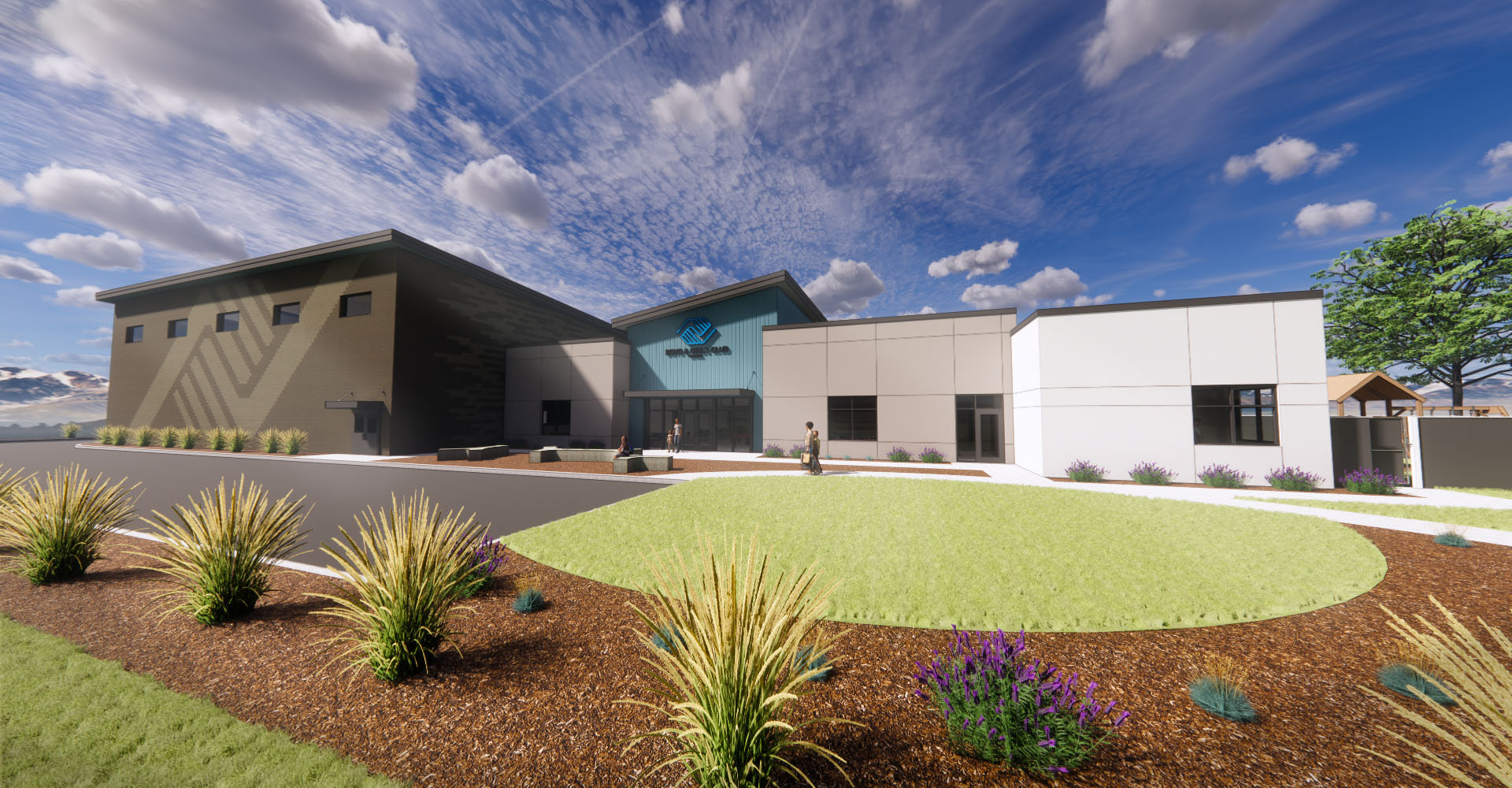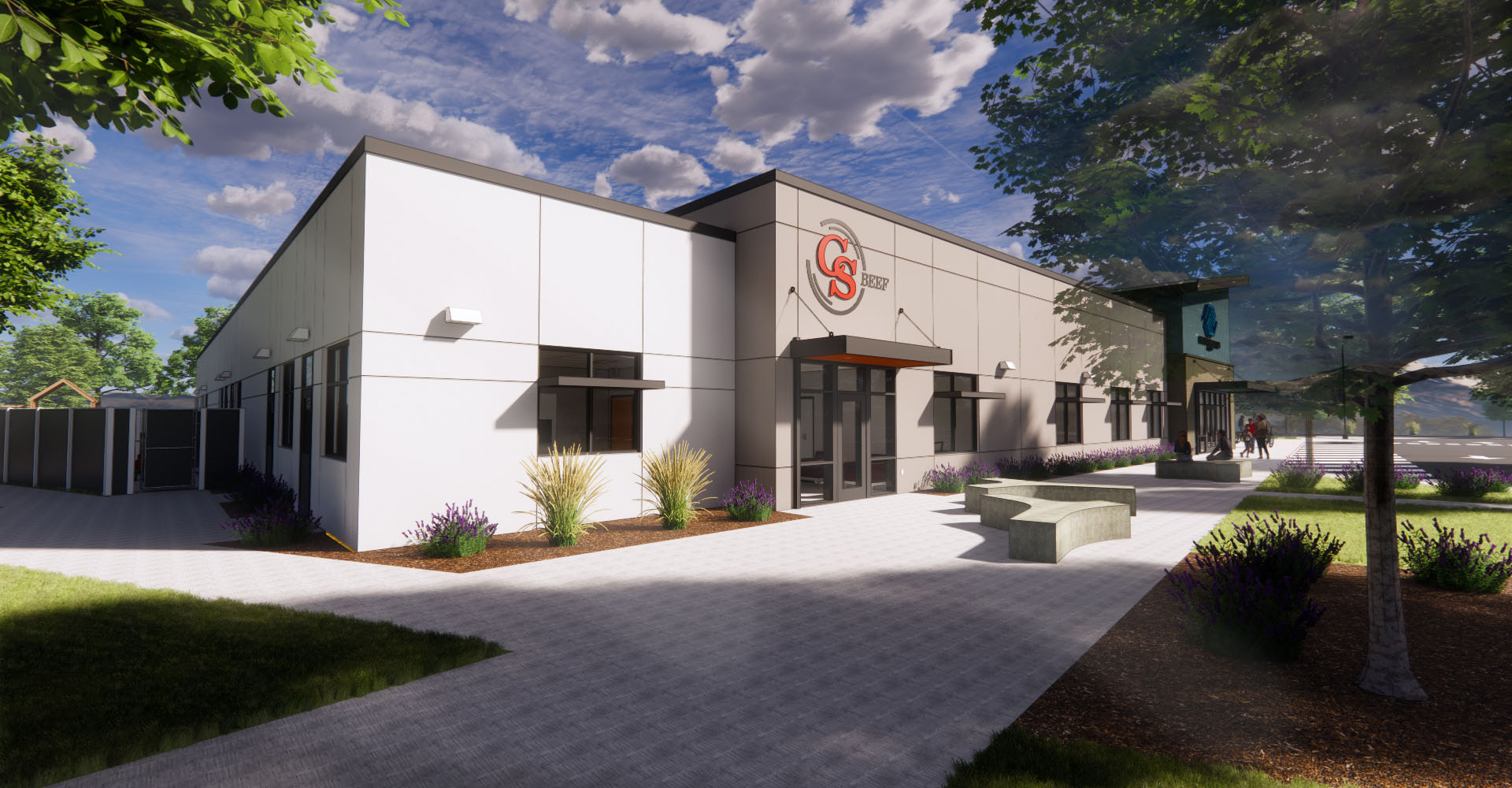 The Vision: To Keep More Kids Safe
Our Vision is to triple our current capacity to serve more kids! Our new 25,000 sqft. building, located near downtown Kuna, will be within walking distance for hundreds of kids in elementary, middle, and high school!
Site Benefits and Features
Offers affordable early childcare from birth to five years of age
Includes a Teen Center to expand Club programs through high school
Improved program space to offer educational and enrichment opportunities for kids of all ages
Nice gymnasium for sports and recreation
Capacity to serve 200-250 youth a day
Increased access to daily food
Centrally located in the heart of Kuna
Why Now?
The Boys & Girls Club has reached its capacity at the Old 4th Street Gym in downtown Kuna and we are having to turn kids away.  Due to facility constraints, we are only able to serve elementary-aged kids.  Completion of the Boys & Girls Club in Kuna will provide affordable, safe places for 1,300 children and teens in a community that truly needs it. We will also have services for young children, ages birth to five. It will truly be "a home away from home" for kids of all ages!
Thanks to a $4 million gift from CS Beef Packers and donations from other local donors, we are well on our way to seeing our dream become a reality!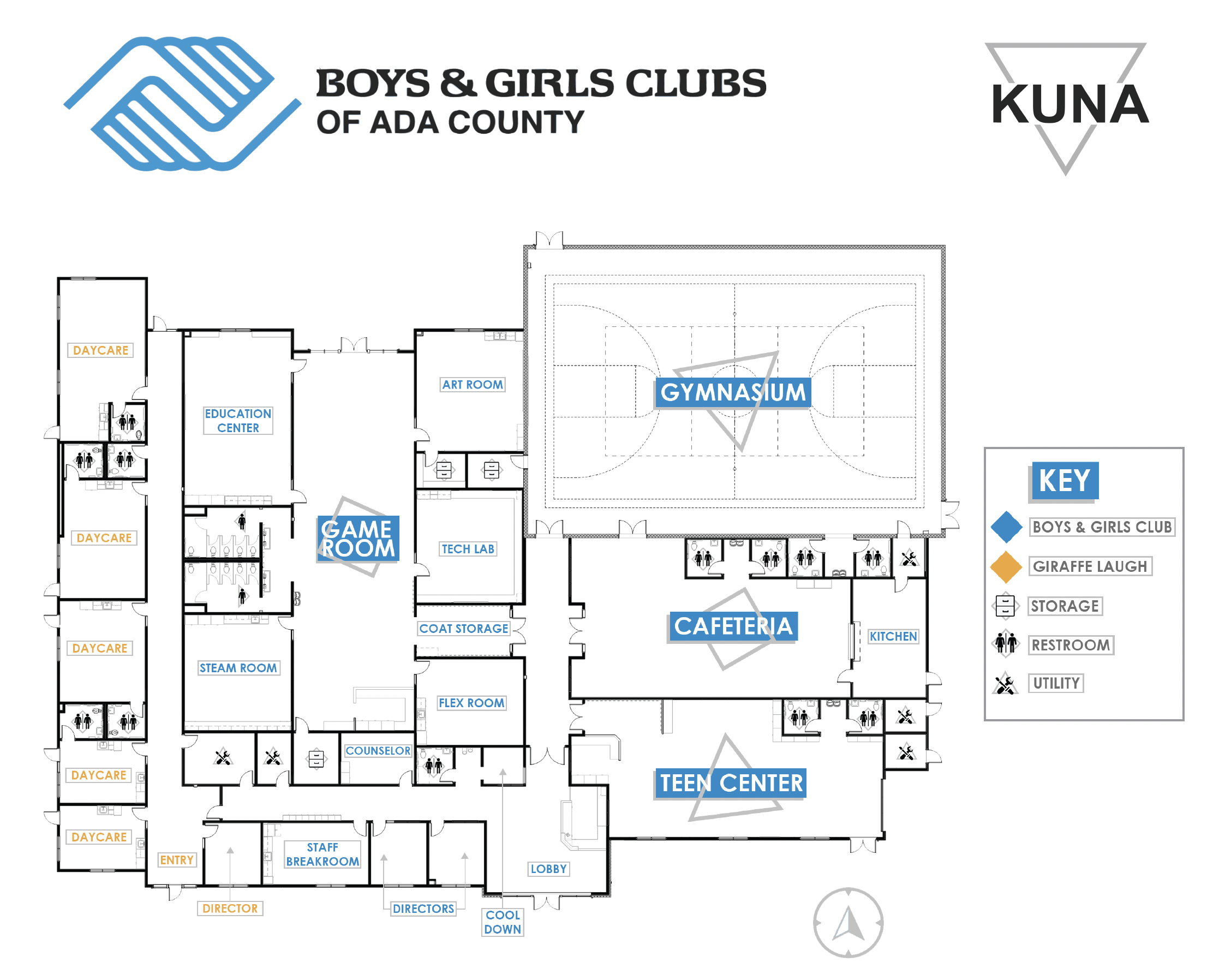 It's About The Kids
At the Boys & Girls Clubs, kids feel respected, understood, valued, and important. They have positive adult role models and mentors who provide guidance and support every day. The Club is a fun place where kids laugh, learn and grow. It's a trusted support system for families because parents know their children are safe while they're at work. In communities where Clubs exist, kids are less likely to become involved in risky behaviors and criminal activity. Studies have proven that kids who attend the Club regularly are more likely to graduate high school with a plan for the future, develop good habits in health and nutrition and to grow into adults of good character who believe in giving back to their community.
Your support of our Kuna Club will make this happen!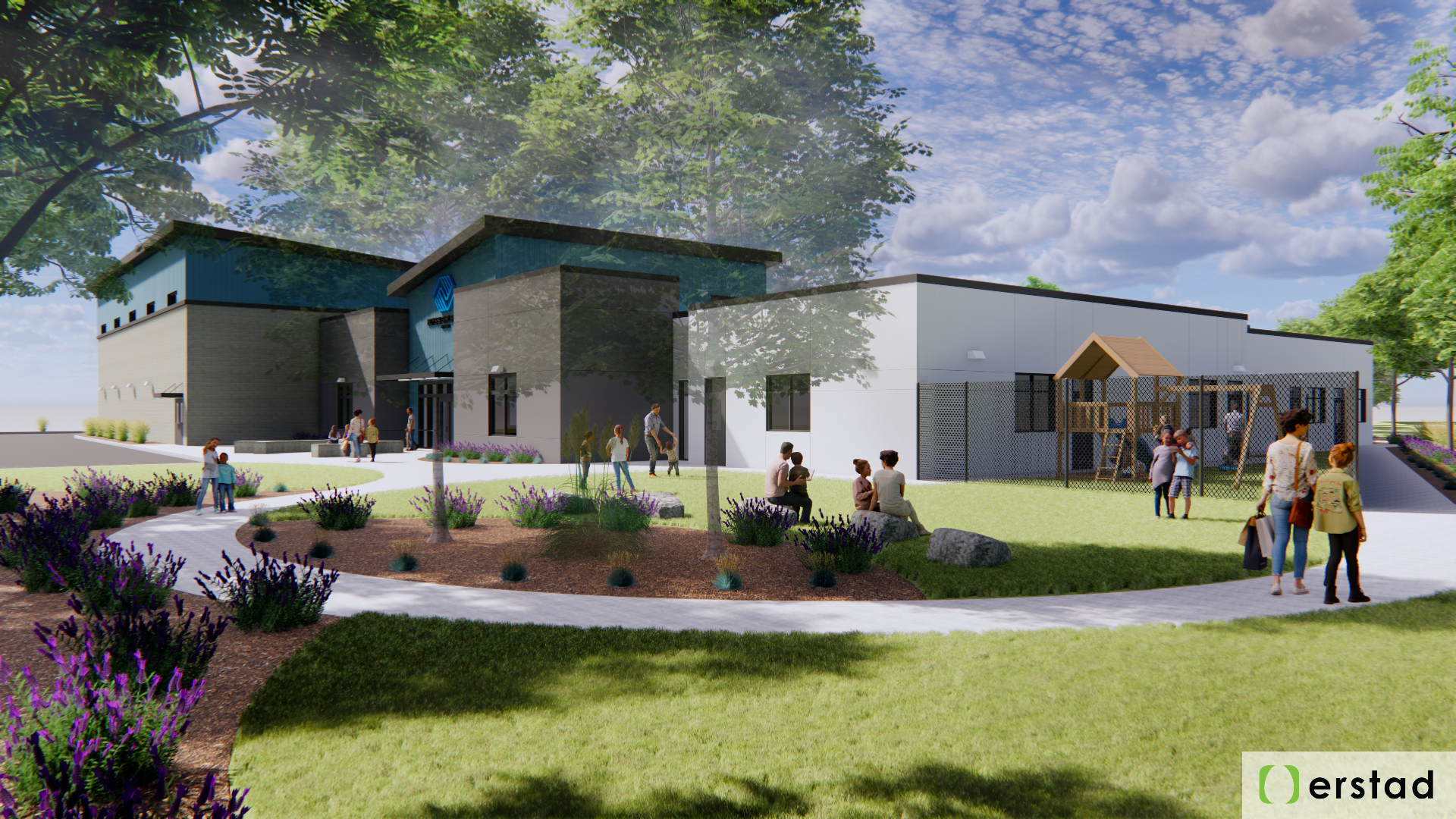 Ways to Give
All donations are 100% tax deductible. Donors of $1,000 and above will be listed on a permanent donor recognition signage. Room naming opportunities are available.
Please contact Jodi Gempler at Jodi@adaclubs.org for more information.
Pledge Form: Please download this form, fill it out, and email it to Jodi@adaclubs.org
Wire Transfer: Please contact Jodi Gempler at Jodi@adaclubs.org for instructions.
Make a stock gift: Click here to learn more
Questions? Contact Jodi Gempler at Jodi@adaclubs.org or 208-639-3162
One-time donations and multi-year can be made online or by mail.
Donations and pledges can be mailed to:
Boys & Girls Clubs of Ada County
Kuna Capital Campaign
610 E 42nd St.
Garden City, ID 83714