The Great Dolphin Dunk - Adopt your Dolphin NOW!
Our goal is to raise $30,000 to fund valuable programs kids need to succeed. On Sunday, August 14th at noon, toy dolphins will drop into Roaring Springs' 1/4 mile long Endless River. The first dolphin across the finish line wins the grand prize!* The money raised helps provide essential support to the local youth of families in need.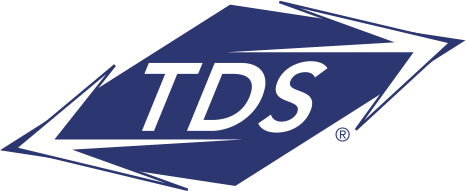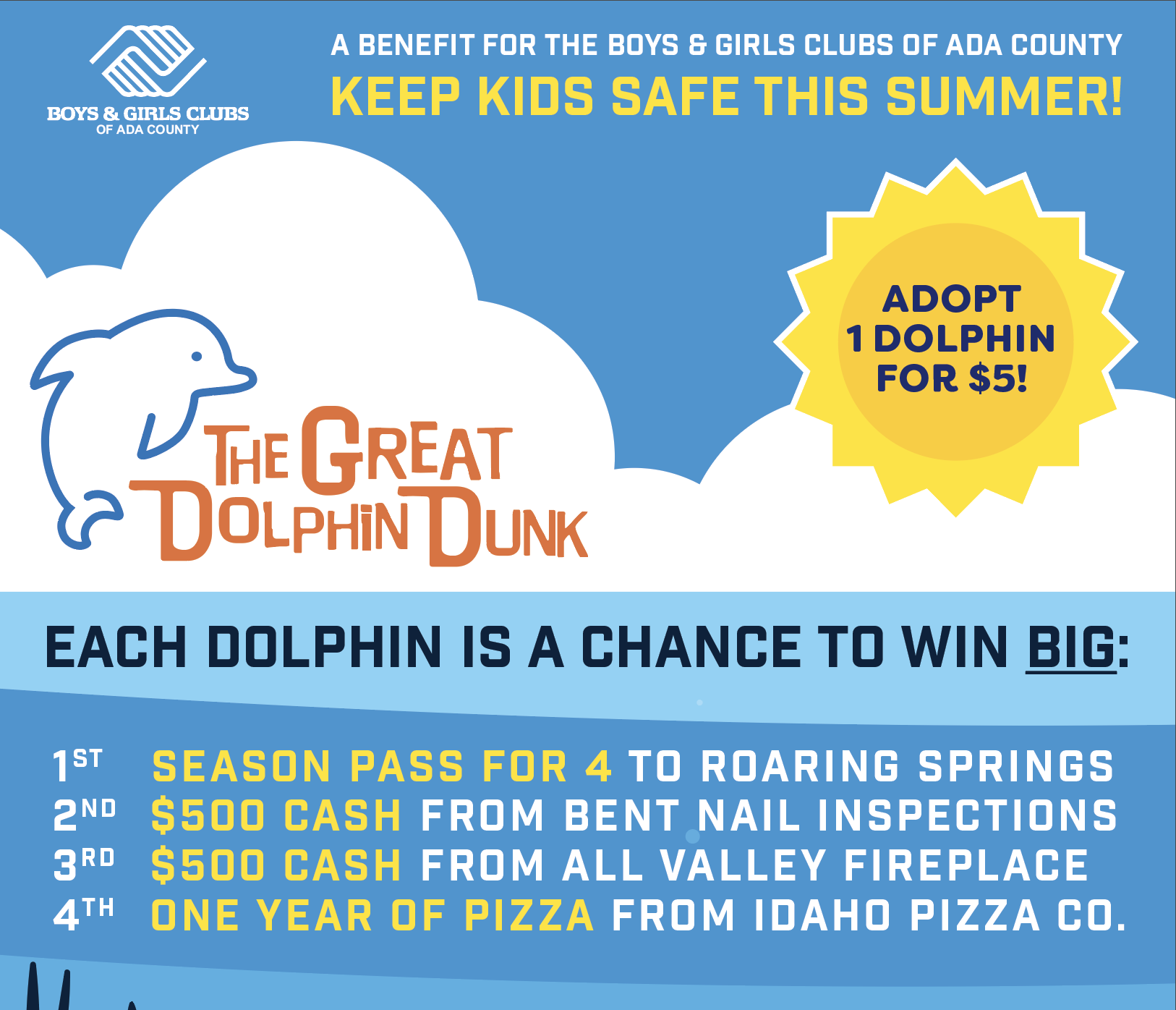 Online Dolphin Dunk sales have ended! Dolphins can still be adopted for $5.00 each at Roaring Springs until 10:00 a.m. on Sunday, August 14, 2022. Thank you for supporting kids!