The Great Dolphin Dunk 23' - August 13th at 12pm!
Our goal is to raise $30,000 to fund valuable programs kids need to succeed. Toy dolphins will drop into Roaring Springs' 1/4 mile long Endless River in a race to the finish line. The first dolphin across the finish line wins the grand prize!* The money raised helps provide essential support to the local youth of families in need.
Sales Kick-Off on June 28th...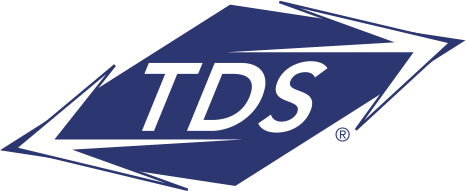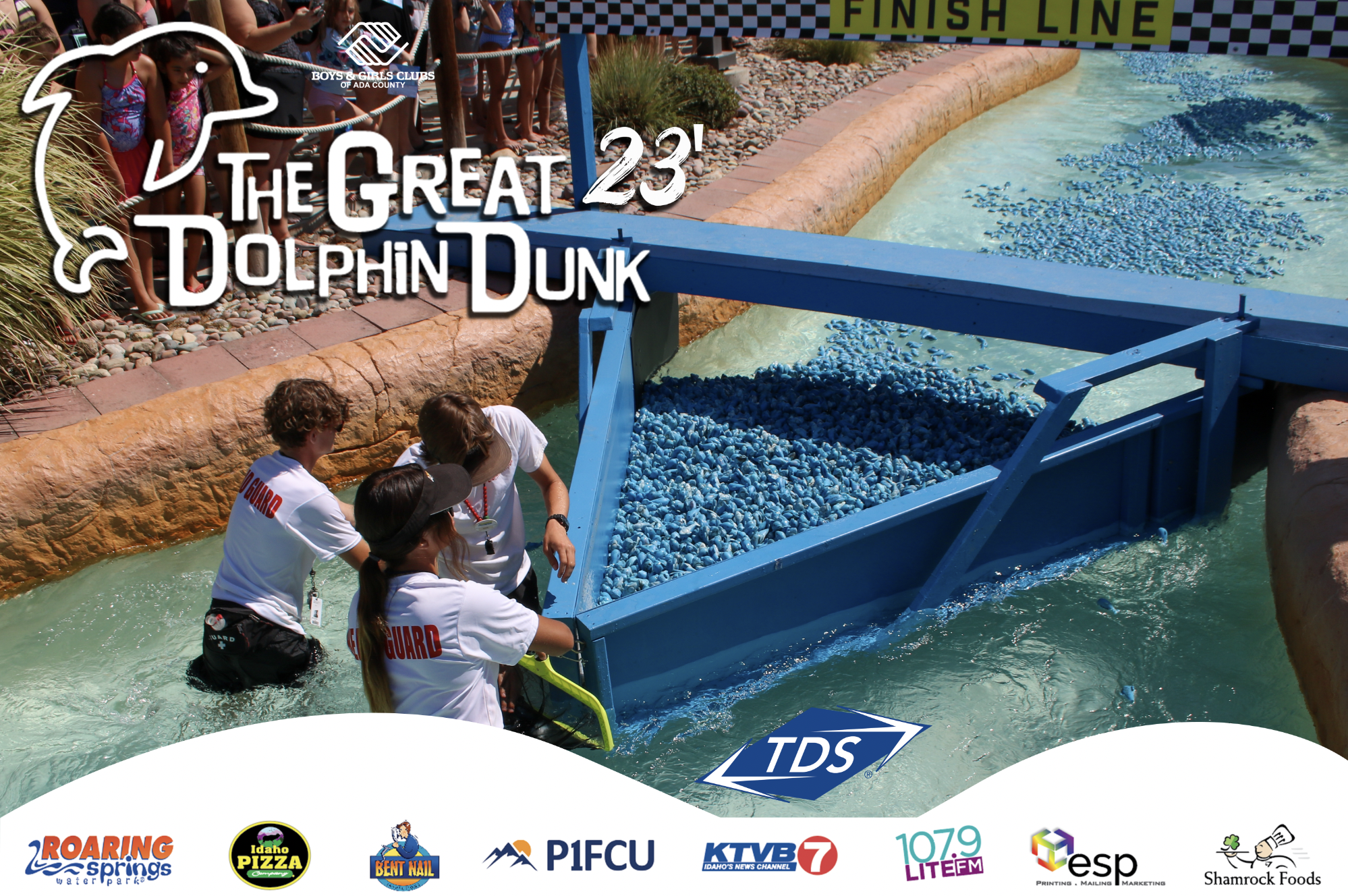 Congrats to all of our winners of The Great Dolphin Dunk 23′!
1st – Four Roaring Springs season passes 23/24 season – Hannibal Miksis
2nd – $500 Cash thanks to Bent Nail Inspections – Kate Bauer
3rd – $500 Cash thanks to P1FCU – Elizabeth Jones
4th – Pizza for a year from Idaho Pizza Company – Olivia McGregor
All proceeds go to support the Boys & Girls Clubs of Ada County to serve over 4,300 Ada County youth each year.
We exceeded our goal and raised over $30,000 worth of dolphin donations thanks to your support!
Thank you for supporting The Great Dolphin Dunk 23' and Ada County youth! Winners announced above!!