The Great Dolphin Dunk
Every summer, dolphins are dropped into the Endless River at Roaring Springs and put to the race! If your dolphin is the first to cross the finish line, you win! The goal of the Great Dolphin Dunk is to raise $30,000 for the Boys & Girls Clubs of Ada County. The money raised helps provide essential support to youth from families in need.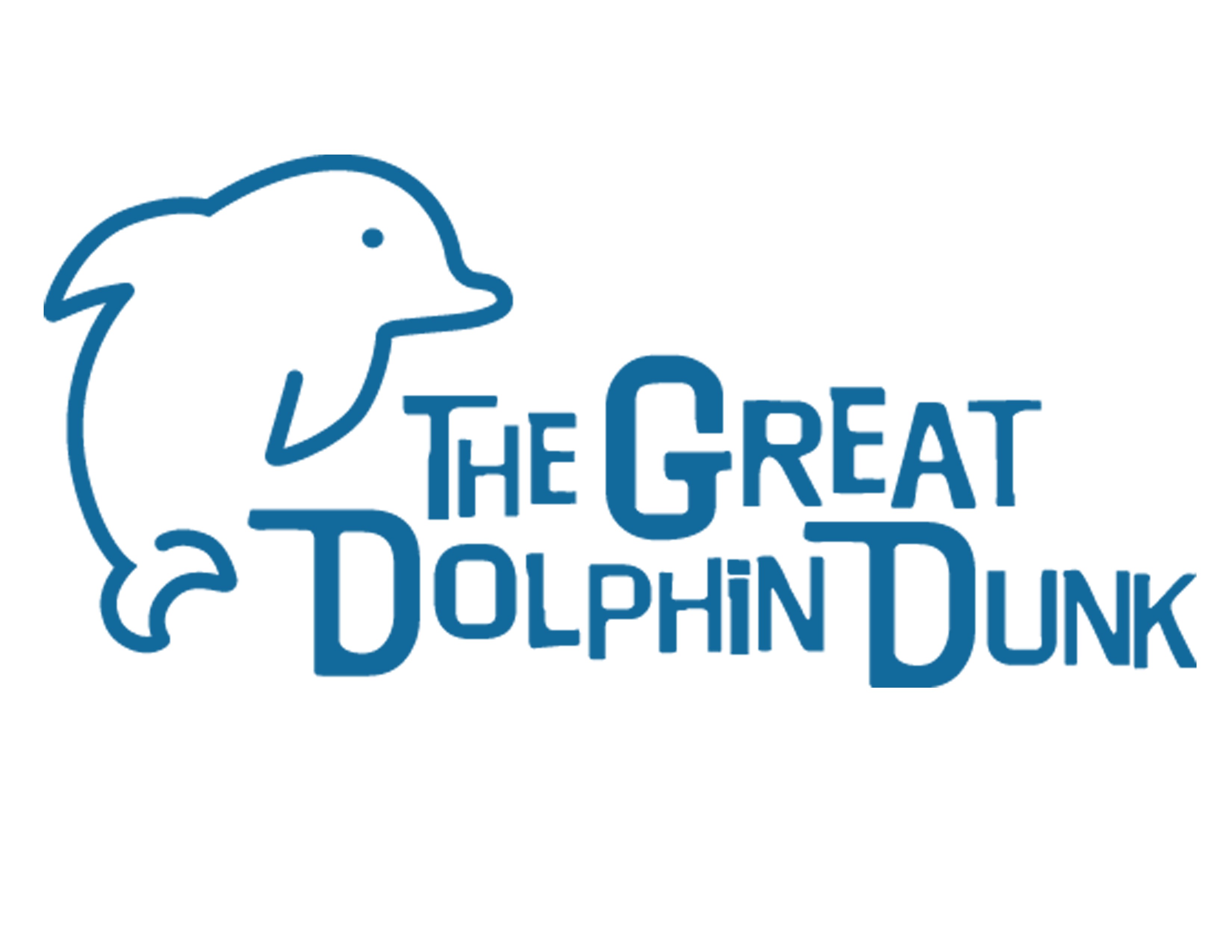 Thank you to our sponsors!
*Roaring Springs admission is required to attend the day of the race.