The Great Dolphin Dunk
Every summer, dolphins are dropped into the Endless River at Roaring Springs and put to the race! If your dolphin is the first to cross the finish line, you win! The goal of the Great Dolphin Dunk is to raise $30,000 for the Boys & Girls Clubs of Ada County. The money raised helps provide essential support to youth from families in need.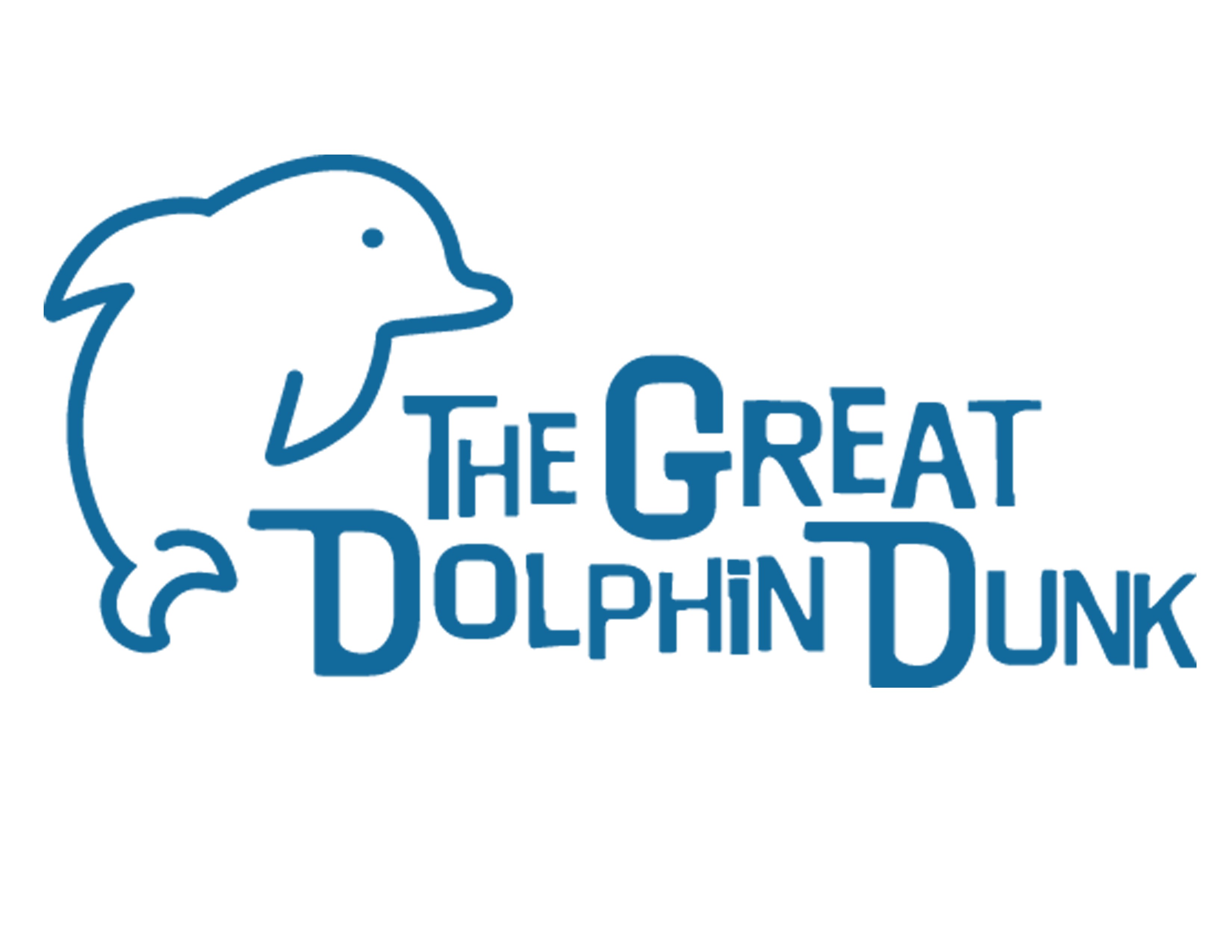 We just can't thank all of our supporters and sponsors enough for helping us break record after record! Thanks to each and every one of you, we just had our best Dolphin Dunk EVER!
This year, our generous community adopted 8,995 dolphins and helped us raise $34,067.43–surpassing our goal of raising $30,000!
We are so grateful to our 2018 Dolphin Dunk sponsors: The Human Bean Treasure Valley, Roaring Springs Waterpark, Idaho Pizza Company, D. L. Evans Bank, Bent Nail Inspections, KTVB, 107.9 LITE FM, ESP Printing & Direct Mail, and Food Services of America – Boise.<p>
Thanks to all of you, we'll be able to keep feeding hungry kids nutritious meals, help them with their homework, and provide a safe place for them to be every day after school. We're so humbled and grateful to know you all believe in our mission to give kids the opportunities, hope, and the skills they need to thrive in the real world!
Congrats to Tim Cline, our Grand Prize winner of the season pass for 4 to Roaring Springs! Congrats, also, to our other prize winners: Serena Hinojosa, winner of pizza for a year from Idaho Pizza; Andrew Cade, winner of $500 from Bent Nail Inspections; and Tonannie Cavalero, winner of $500 from D.L. Evans Bank!
Thank you all for helping us give Great Futures!