Mission
Our mission is to inspire and empower all young people, especially those who need us most, to realize their full potential as productive, responsible and caring citizens.
Vision & Priority Outcomes
Every kid deserves a place. A place to feel safe. A place to feel connected. A place to belong. Boys & Girls Clubs provide such places—where kids can go after school and during the summer to grow beyond the classroom. Since the first doors opened over 150 years ago, 4,300 Clubs have been established across the country, from dense cities and sprawling suburbs to Native lands and U.S. military installations worldwide. Clubs now serve 4 million kids and teens annually by building deeply powerful relationships and opening avenues of opportunities. No matter why they enter a Club, young people leave with the knowledge that the Club Experience provides a fun, safe space and a fostering environment where they can be who they are—and become who they were meant to be.
Our Clubs provide a wealth of programs and activities to prepare young people for real-world success. We believe that by focusing on health and fitness, academic success, and good character and leadership, the children we serve will be better prepared to graduate from high school, go on to college, and thrive as adults.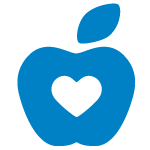 Healthy Lifestyles
We want children to live healthy, active lifestyles and practice making good decisions for themselves. In order to achieve this, we serve nutritious food at snack and dinners, encourage kids to play sports and be active, help them find new ways to communicate in the art and music rooms, and make sure they are surrounded by great mentors.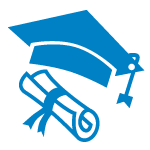 Academic Success
We want every child to graduate from high school with a plan for the future. Our members have resources such as homework help in the education center, reading and writing clubs, programs in the tech lab, and various art projects. We also have many volunteers who help mentor our club members.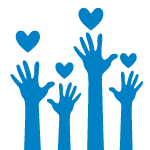 Good Character & Leadership
Everyday in our clubs, our members are taught about being respectful, responsible, and having integrity in their lives and interactions with others. We maintain these expectations not just for our kids, but also for our staff and volunteers, whose leadership and mentoring help guide the children through example.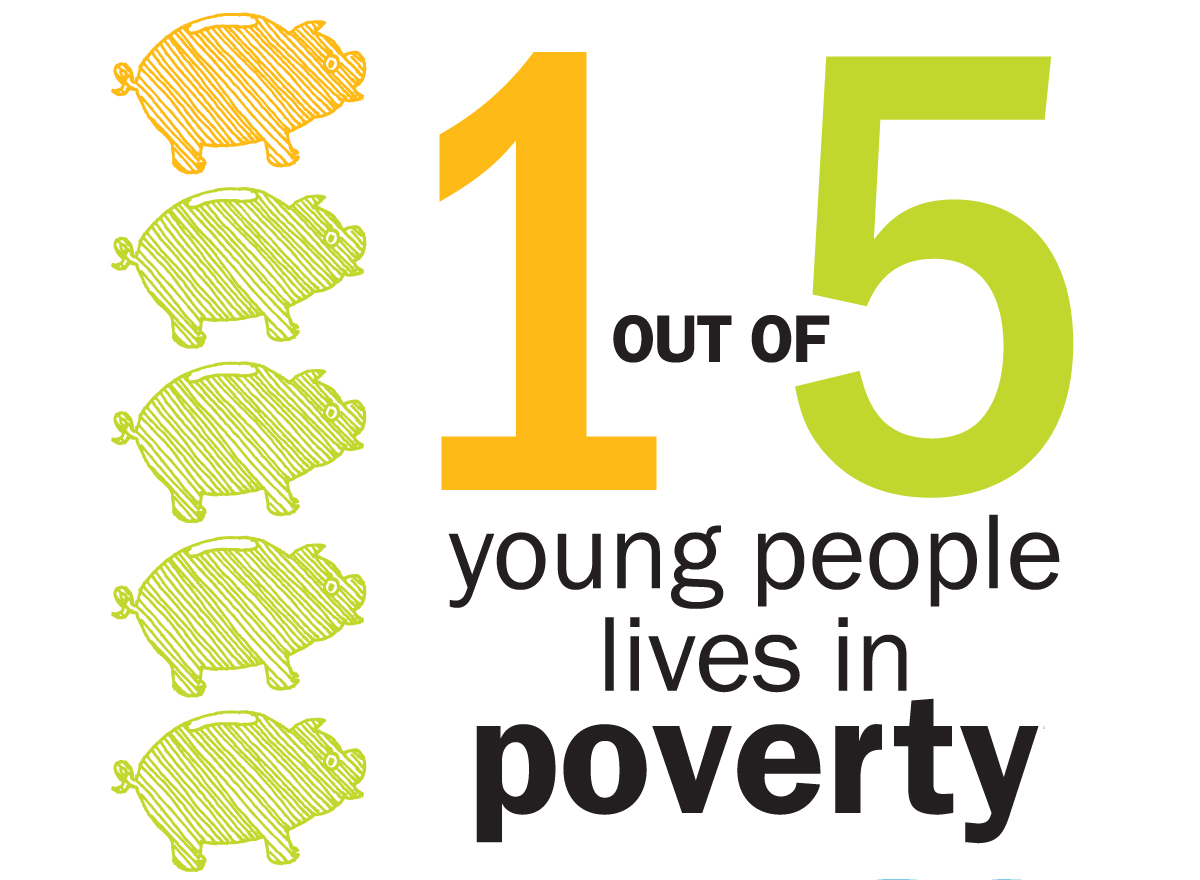 THE SOLUTION:
Clubs help close the "achievement gap" and help low-income kids keep pace with their wealthier peers by providing enriching experiences, meaningful relationships, consistency, and reliability that they may otherwise go without.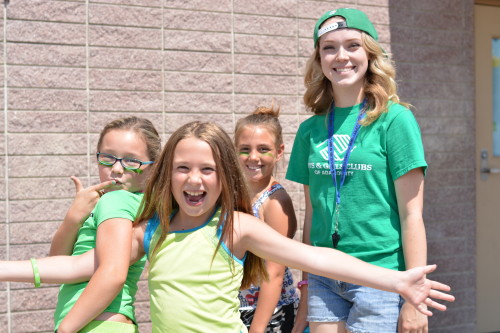 94% of our members expect to graduate from high school

94%

94%

91% report they have stayed out of the juvenile justice system for the past year

91%

91%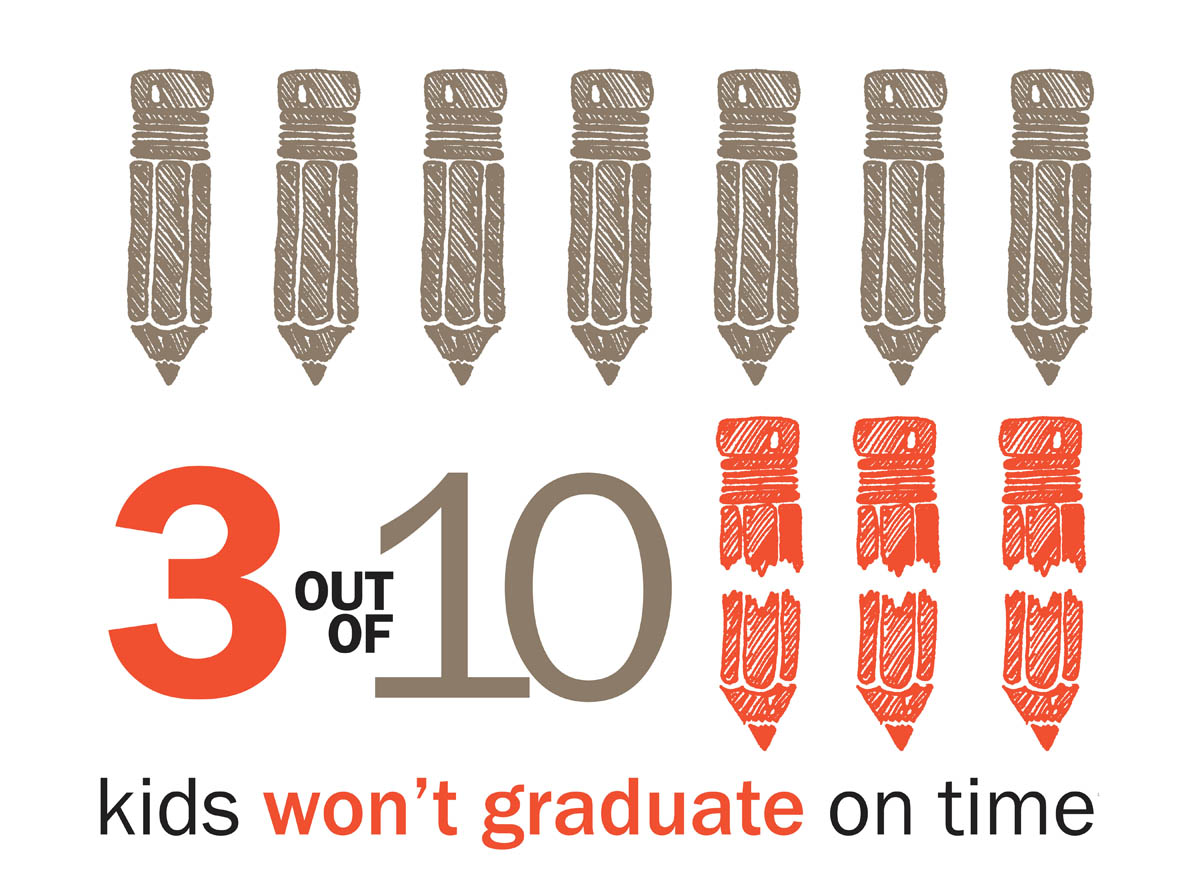 THE SOLUTION:
Through time-tested programs, Clubs provide quality out-of-school opportunities that reinforce enhanced learning and social emotional development.
THE OUTCOME:
85% of our Club members expect to go on to College or trade school, compared with just one out of ten in the state of Idaho, and 3 out of 10 nationally.
94% of our members expect to graduate

94%

94%

80% say the Club has helped them do better academically

80%

80%

85% say they are on target to graduate from high school

85%

85%

80% say they expect to earn a 4-year degree or higher

80%

80%

96% of our members are on grade level for their age

96%

96%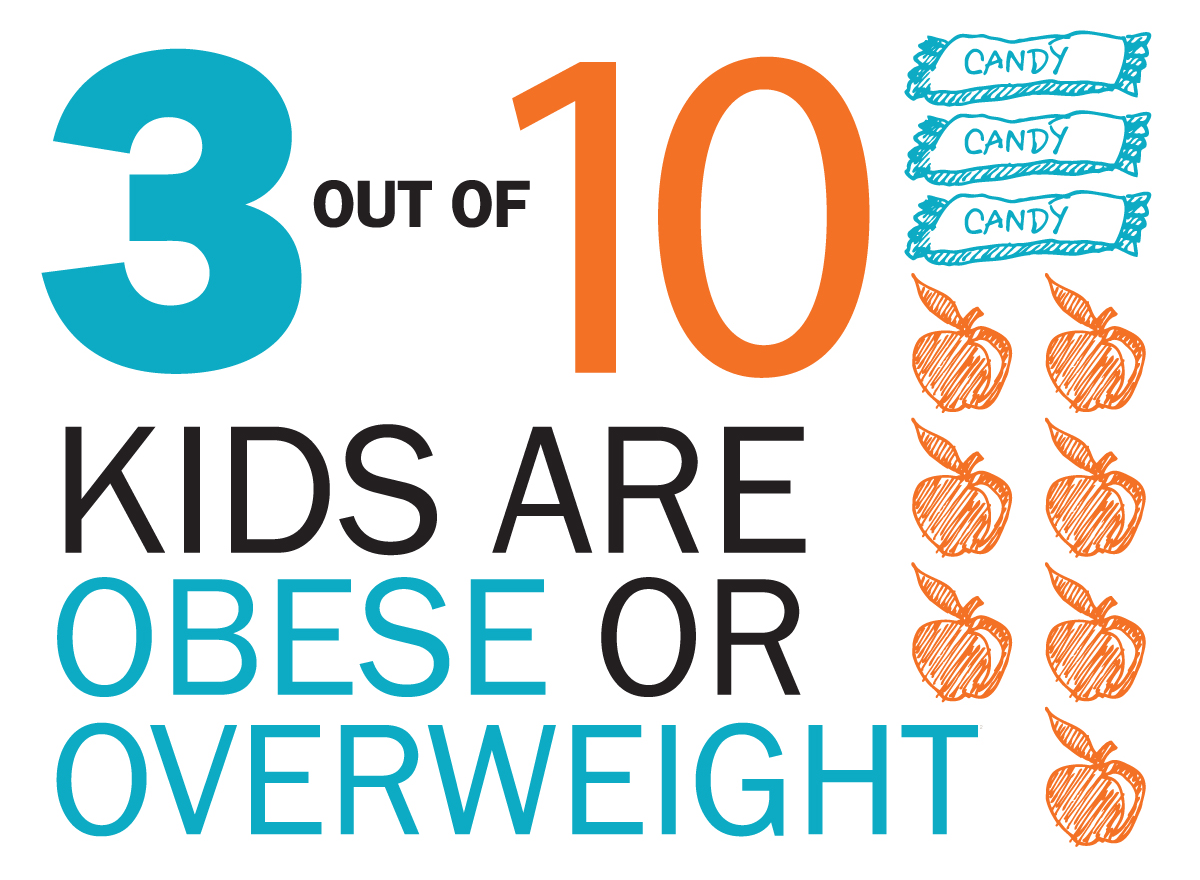 THE SOLUTION:
Our programs promote physical exercise, nutritional education, and focus on feeding kids healthy meals every day.  Last year, we served 200,000 free, nutritious meals in Ada County!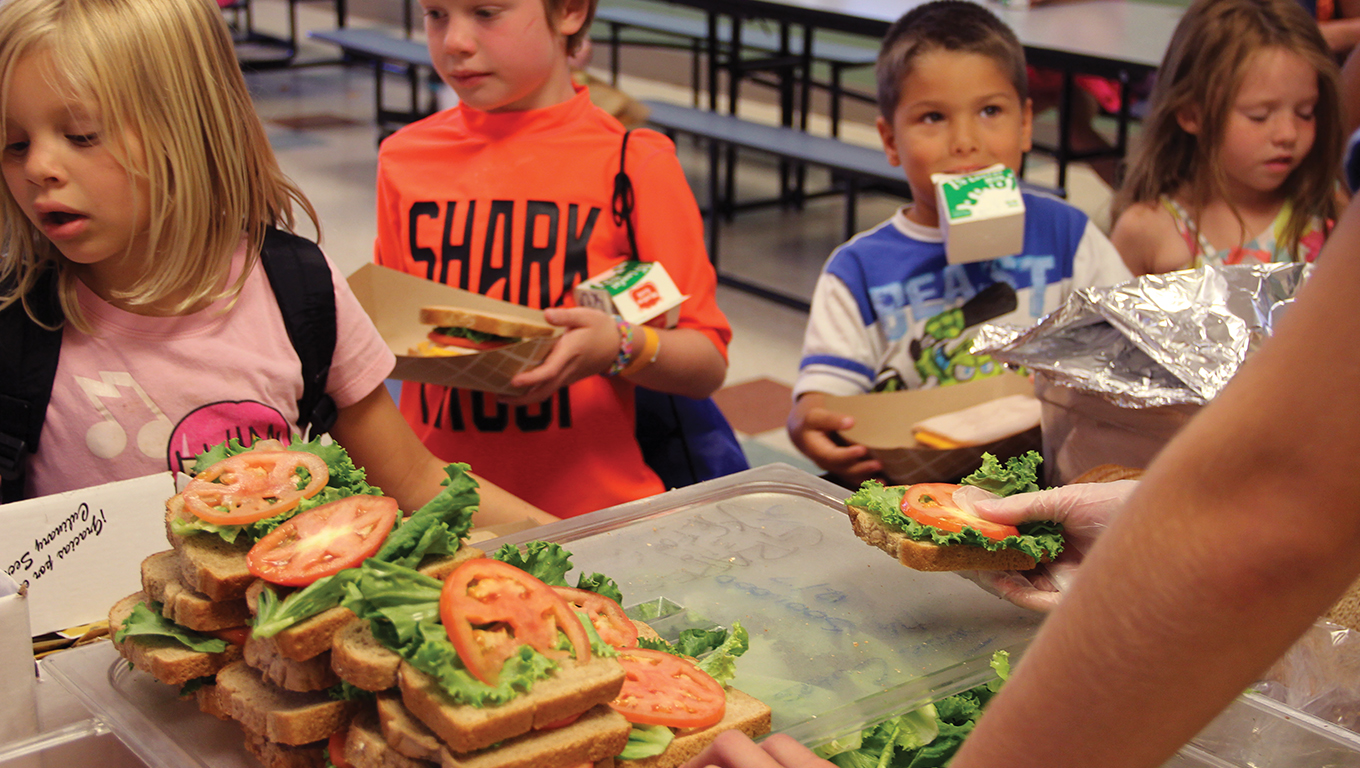 THE OUTCOME:
80% of Club alumni said the Club had a positive impact on their attitude toward fitness & health, according to a Harris Survey.
80% of alumni say the Club had a positive impact on their attitude toward fitness & health

80%

80%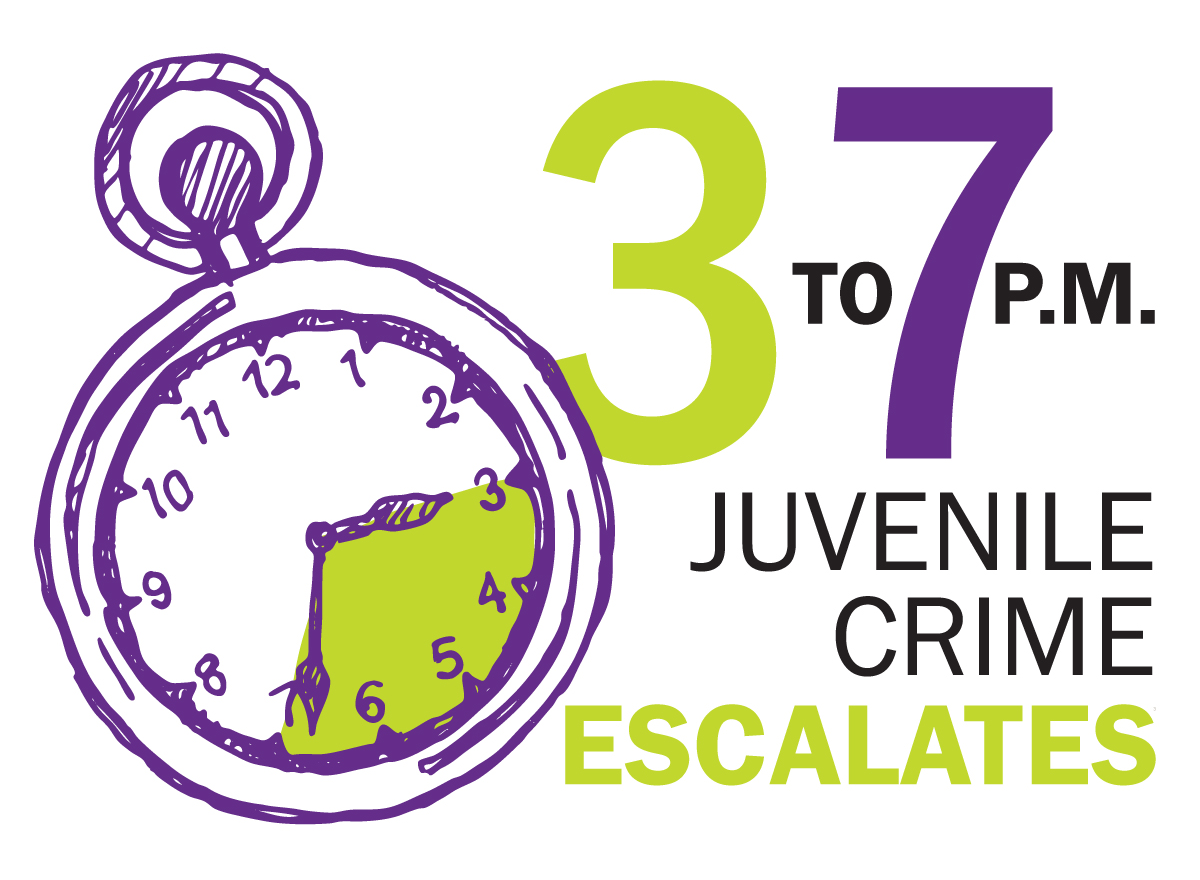 THE SOLUTION:
When school's out, Clubs are in. Clubs are open every day after school, when kids need them most. We provide a safe environment where kids are supervised, fed, get help with homework, and have fun!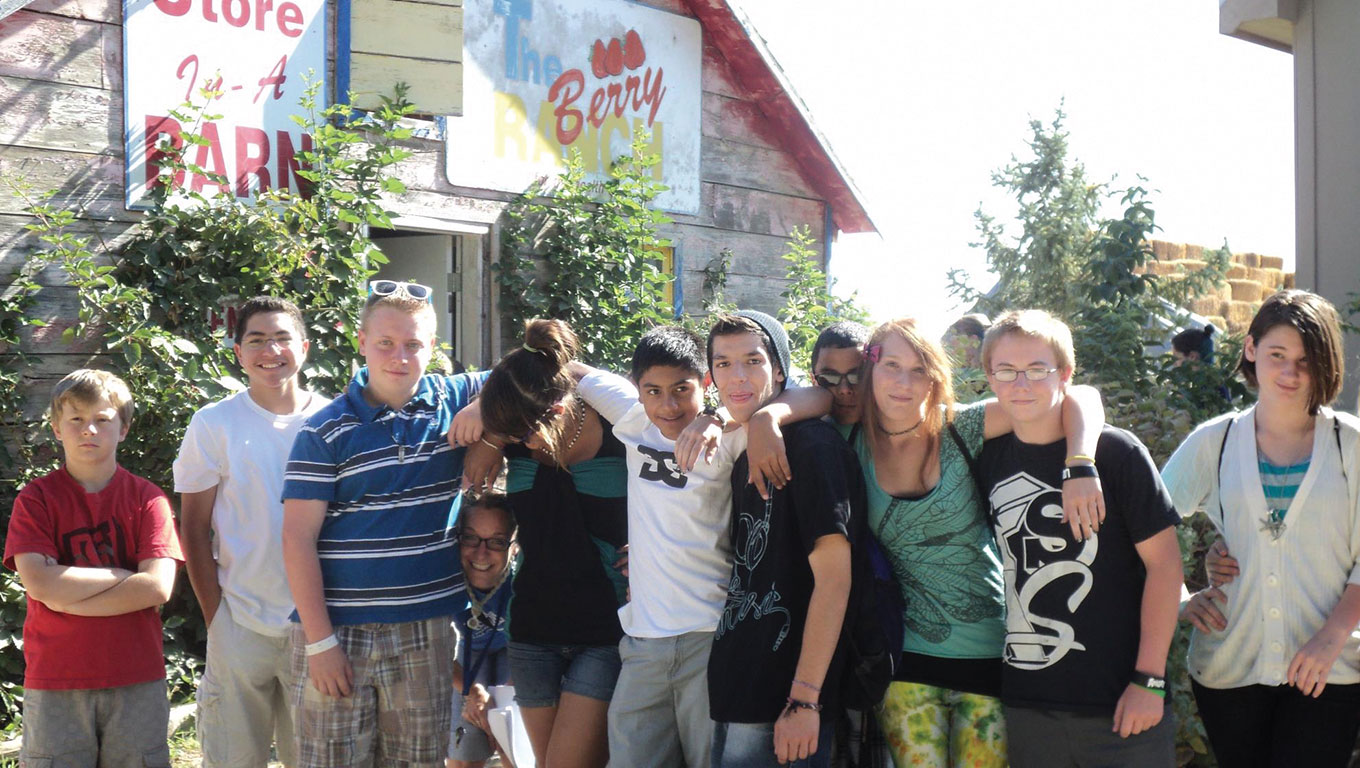 THE OUTCOME:
Our members are safe when they are at the Club.
97% Abstained from smoking cigarettes (teen)

97%

97%

91% Abstained from drinking alcohol (teen)

91%

91%

94% Abstained from using marijuana

94%

94%

82% Never had sex

82%

82%