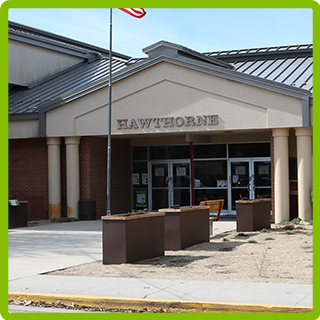 Enroll
This Club is open for members in Kindergarten – 6th Grade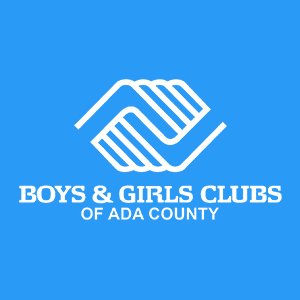 After School Membership
Monday-Friday
After School – 6:30pm
Program Fee: $25 /week
Before and After School Membership
Before School provided at the Moseley Center.
Transportation available. 
Monday – Friday
7:00am – School Start
After School – 6:30pm
Program Fee: $35 /week
Summer Membership
Provided at the Moseley Center in Garden City
*Scholarships are available on the enroll page
Youth of the Month
Club-based Community Service
Basketball Basics
DEI Culture Talks
Power Hour
STEM
Youth for Unity
Healthy Habits
Emotional Wellness
Daily Challenges
Field Trips
Summer Brain Gain
Organized Sports
Coding
Robotics
DIY STEM
Smart Moves
Triple Play
Career Exposure and Exploration
Myfuture.net
What Can I Expect at the Boys & Girls Club?
A safe place where kids can connect, learn, and grow. Boys & Girls Clubs provides places for young people to go before and after school and during summer to grow beyond the classroom. We believe that success is in reach for all kids. We empower youth to become tomorrow's leaders through everyday moments. Great Futures Start Here
The Arts
Education
Health & Wellness
Leadership & Service
Sports & Recreation
Workforce Development
Our Locations

Club Programs

About Us