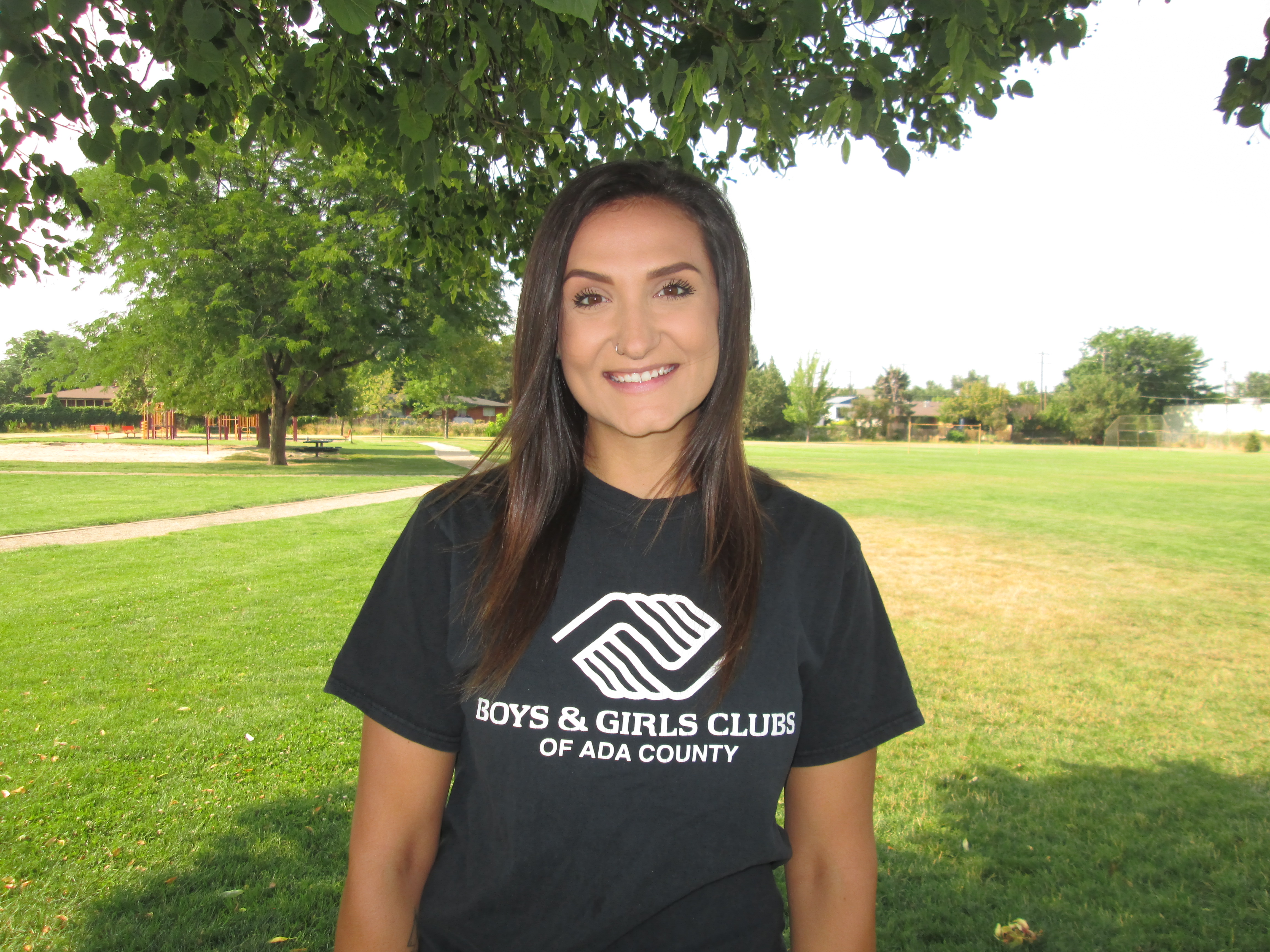 Shannon Westergard
Kinder Club Lead Coordinator
Shannon grew up in Boise and graduated from Boise State University with a BAS in Psychology, and a minor in Family Studies. She has worked with children professionally for 2 years and loves being a part of the Boys & Girls Club team. She likes to travel, but loves Boise because it offers her the opportunity to explore.
Regular School Day
Sunrise Club (Included in Cost)
7:00 a.m. – 9:00 a.m.
Kinder Club AM
9:00 a.m. – 12:00 p.m.
Kinder Club PM
12:00 p.m. – 3:00 p.m.
General Membership (Included in Cost)
3:00 p.m. – 8:00 p.m.
No School Days
Early Risers (Included in Cost)
7:00 a.m. – 6:00 p.m.
A parent or guardian and the child must attend a new member orientation before they can participate in any Club activities.
Please contact our Kinder Club Lead Coordinator Shannon at shannon@adaclubs.org to schedule an orientation.
Transportation is free to and from the following schools:
Anser Charter
Koelsch Elementary
Lowell Elementary
Taft Elementary
Whittier Elementary
For all other schools, transportation must be arranged by a guardian.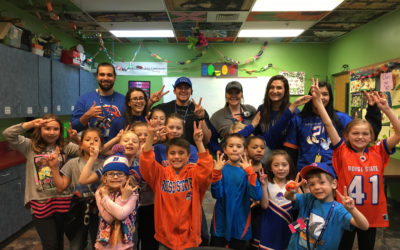 The Moseley Center recently had a Sports Theme Dress Up Day at the Club. The kids all know that Hannibal M., Youth Development Professional, LOVES the Boise State Broncos. He was able to capture a great snapshot with our kids and recalls how special the day was to him.
Activity Calendar
January 1, 2018

Club Closed

January 1, 2018 7:00 am - 7:00 am


January 8, 2018

Year 1 Begins Again

January 8, 2018 7:00 am - 8:00 am