(Boise – January 13, 2017) – The Boys & Girls Clubs of Ada County is pleased to announce the election of four new directors to its Board of Directors. Joining the Board are Captain Dana Borgquist, Coby Dennis, Linda Payne Smith, and Evan Rainwater. "We are delighted to welcome our newest board members and look forward to the addition of their expertise as we work to help enable all young people to reach their full potential as productive, caring, responsible citizens," said Executive Director Colleen Braga.
Borgquist is a Captain with the Ada County Sheriff's Office. He is currently assigned to the police services bureau of the Sheriff's Office which includes contract cities, patrol, investigations and crime lab. Borgquist is excited about building good relationships between the children and the police. "Children and young people's attitudes towards the police are often characterized by feelings of mistrust and sometimes fear. I'd like to change that," says Borgquist.
Dennis is the Deputy Superintendent of the Boise School District and has successfully led efforts to improve instruction and overall academic achievement in the schools for the past 26 years while serving in numerous roles throughout his career.  "The three impact areas of the Boys & Girls Clubs of academic success, healthy lifestyles and good citizenship aligns perfectly with the Districts' mission of graduating each student prepared for college, career and citizenship. We are natural partners and share the same goals for kids in Ada County," Dennis said.
Payne Smith is the Vice-President Transformational and Special Projects at Saint Alphonsus Health System. Prior to joining Saint Alphonsus, Linda was Executive Vice President at US Bank. She has served on many community boards throughout the Treasure Valley. "I was introduced to the Boys & Girls Club many years ago by my dear friend Bill Moseley. I look forward to joining the board and continuing to watch the Clubs grow and thrive. Our youth are our most important asset and the Clubs are vital in helping them feel safe, secure and having an opportunity to grow," Payne Smith says.
Rainwater is the Sr. Vice President of Manufacturing and Strategic Sourcing at Albertsons Companies.  Prior to his current position, he was the Group Vice President Supply Chain with Safeway. "I enjoy making an impact in my profession, personally, and I'd like to make an impact in the community that I call home," says Rainwater.
More than 4,000 local at-risk youth and children participate in programs at the Clubs' three facilities. Clubs include the Moseley Center in Garden City, Meridian Boys & Girls Club in Meridian, a school-based site in Kuna and a summer program in Boise.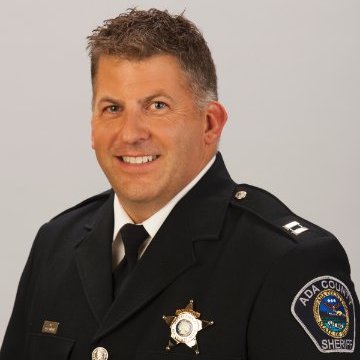 Dana Borgquist
Ada County Sheriff's Dept
"Children and young people's attitudes towards the police are often characterized by feelings of mistrust and sometimes fear. I'd like to change that."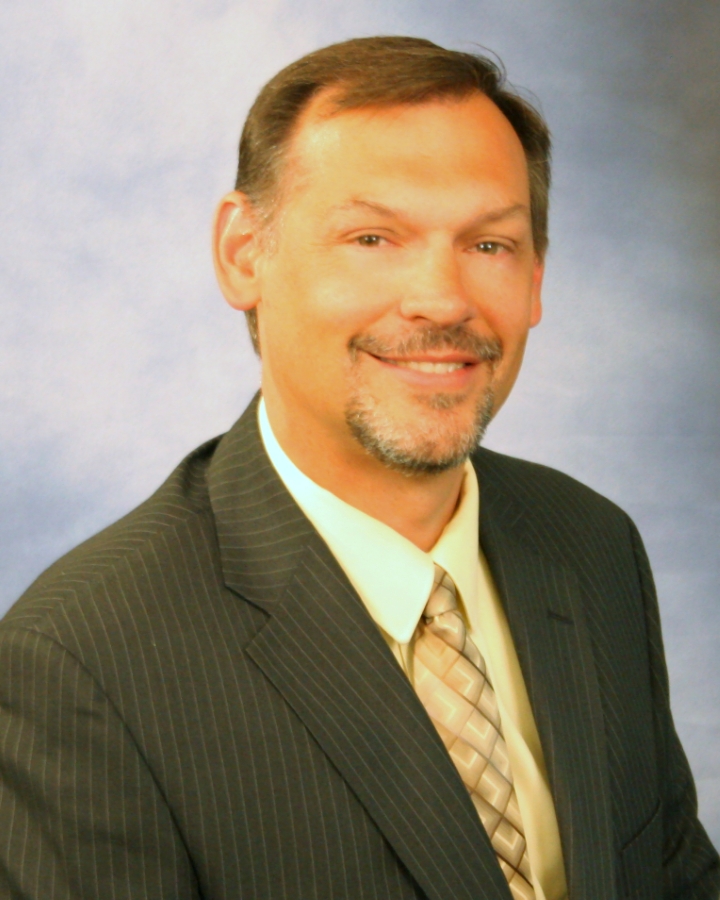 Coby Dennis
Deputy Superintendent at Boise School District
"The three impact areas of the Boys & Girls Clubs of Ada County are academic success, healthy lifestyles and good citizenship, which aligns perfectly with the Districts' mission of graduating each student and making sure they are prepared for college, career, and citizenship. We are natural partners and share the same goals for kids in Ada County."
Linda Payne Smith
VP Transformational and Special Projects at Saint Alphonsus Health System
"I was introduced to the Boys & Girls Club many years ago by my dear friend Bill Moseley. I look forward to joining the board and continuing to watch the Clubs grow and thrive. Our youth are our most important asset and the Clubs are vital in helping them feel safe, secure and having an opportunity to grow."
Evan Rainwater
Sr. VP of Manufacturing and Strategic Sourcing at Albertsons
"I enjoy making an impact in my profession, personally, and I'd like to make an impact in the community that I call home."