Academic Success
We want every child to graduate from high school with a plan for the future. Our members have resources such as homework help in the education center, reading and writing clubs, programs in the tech lab, and various art projects. We also have many volunteers who help mentor our club members.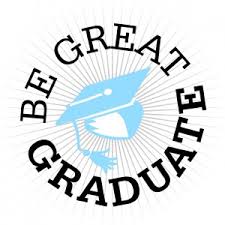 BE GREAT: Graduate is BGCA's dropout prevention program. This program is designed to enhance each Club member's engagement with learning by providing consistent support from caring and trusted adults in developing the academic, emotional and social skills needed to achieve academic success.  This program uses the early warning signals — attendance, behavior and course failure — to identify youth at risk of dropping out of school.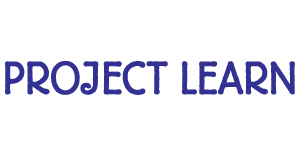 Project Learn reinforces the academic enrichment and school engagement of young people during the time they spend at the Club. This strategy is based on research demonstrating that students do much better in school when they spend their non-school hours engaged in fun, but academically beneficial, activities. Through Project Learn, Club staff use all the areas and programs in the Club to create opportunities for these high-yield learning activities, which include leisure reading, writing activities, discussions with knowledgeable adults, helping others, homework help, tutoring and games (such as Scrabble), that develop young people's cognitive skills. Project Learn also emphasizes parent involvement and collaboration between Club and school professionals as critical factors in creating the best after-school learning environment for Club members ages 6 to 18.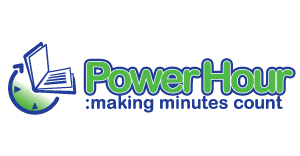 Power Hour materials provide practical tips and best practices for recognition and incentives, behavior management, volunteer recruitment and training, collaboration with other organizations and use of technology and the Internet.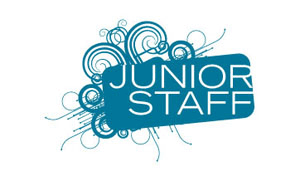 Junior Staff is a small-group program that is both practical and user friendly. It assists Club members ages 13 to 18 in exploring a career in youth or human services, particularly Boys & Girls Club work. Young people prepare for future roles as human services professionals by participating in career development activities, discovering the importance of community service, building customer service skills and completing a Club apprenticeship. Clubs that implement this program make an investment in the development of Club members' interpersonal skills, work ethic and sense of community responsibility.